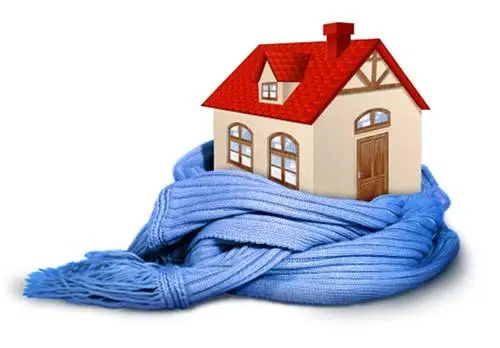 SEMCO SHARE Program
SEMCO ENERGY Gas Company has partnered with The Heat and Warmth Fund (THAW) to help keep the community warm and safe by offering a on-bill donation program, which adds a monthly donation amount of your choice on your SEMCO bill. All donations go to help local families within the SEMCO service area and are tax deductible.
To enroll, log in to your My Access Online account and choose Donations in the left hand menu, or Click Here to complete the form and mail it to:
SEMCO ENERGY Gas Company
PO Box 5004
Port Huron, MI  48061
You may also make a one-time donation by visiting thawfund.org.