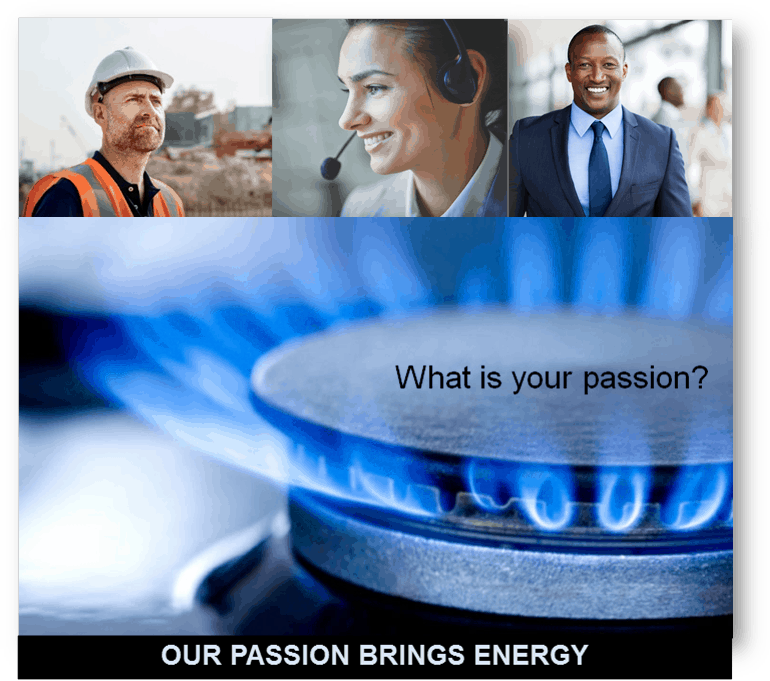 Career Opportunities
AltaGas, SEMCO Energy, ENSTAR, and Petrogas have moved to a new job application system. If you have applied with us before, you will need to create a new Workday account. All applicants, new and returning, are invited to do so. Internal applicants may apply for open positions in Workday by selecting your Careers Worklet.
Applications made before August 25 will NOT transfer to your new Workday account. You will be contacted directly by our Talent Acquisition team regarding these in-transit applications.
QUESTIONS?
If you have any questions, please contact our Talent Acquisition team at ✉ email.
SEMCO ENERGY Gas Company is committed to become a leading gas distribution company. Hiring, developing, and retaining talented employees is essential to that mission. Please click below to search available positions. Thank you for your interest!